As an executive master coach, I'm dedicated to providing first class life coaching and providing training to passionate individuals who are committed to making a difference in the lives of others and ultimately the world.
Being a Master Leadership Coach, I train and certify business executives and managers to reach their highest potential, and to coach their team members to achieve a higher level of professional and personal performance.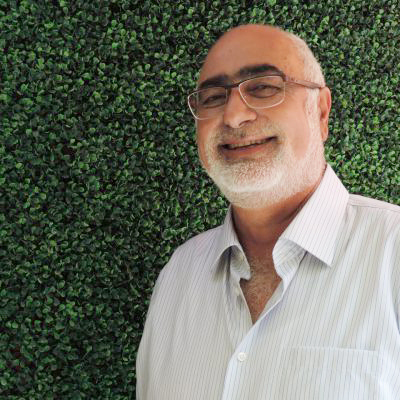 Subscribe for monthly inspiration, new videos, offerings, and special announcements I only share on email.
Your Jumpstart to Happiness
We have changed the lives of many individuals through our CAS Training, and we can do the same for your business. Dr. K and his colleagues are now offering a CAS Seminar for businesses of all sizes.
If there's one program that has done the most to establish Dr. K's reputation as a guru, it's the Create Freedom and Awareness (CFA) Seminar. This transformative program has been changing lives for two decades.
Executive Business Coaching
With Dr. K's Executive Coaching Program, you will find the easiest and smartest way to get from where you are to where you want to be with your financial and personal goals. Through the Executive Coaching Program …
Life Coaching Certification
We have changed the lives of many individuals through our CAS Training, and we can do the same for your business. Dr. K and his colleagues are now offering a CAS Seminar for businesses of all sizes.
In the summer of 2018 I felt stuck in my life. I was unhappy in my job, but couldn't leave because I had no other way to pay my bills. Additionally I was frustrated with a creative project that wasn't going anywhere. In fact, I was having trouble maintaining a positive attitude at all – and it was threatening my ability to be a good mother to my two kids. The first time I met with Dr. Kudaverdian, he made some practical suggestions that helped me reframe the way I approach my job and my creative project. The improvement in both was instant. I was able to go to work daily and feel good about it, and my creative project started to take off. Through Dr K's counseling, hypnotherapy and simple exercises he has me do alone, I have finally felt a sense of serenity each day, and even feel happy a lot of the time. My children and my coworkers have commented on the change in me. I feel so much more freedom and joy than at any time during my life. And I believe I would not be here without Dr. K. I can't thank him enough!
The first time I participated in Dr. K's Executive Program, I had 2 goals I wanted to accomplish. First to purchase my second home, and second to run a marathon. Both of these goals seemed impossible in my mind. My income had not changed in several years, and qualifying for a second mortgage loan seemed impossible in my mind, and a Marathon? Are you serious? I was not a runner, nor was I in any physical shape to do this. What can I say, it was on my bucket list. I used Dr. K's formulas, his coaching, guidance and all the techniques, and sure enough in 2005 I completed the San Francisco Marathon and in 2006 I purchased my second home. I am so grateful to be able to change my mindset and free myself from my subconscious limitations.
If you want a unique and thorough coaching certification program you can trust the program administered by Edward Kudavardian, Ph.D. Dr. Kudavardian teaches a well-defined coaching program that includes understanding how the mind works, emotional intelligence (EQ), Cognitive Behavioral Therapy, Executive Coaching Models, and other positive tools important for coaching. Dr. Kudavardian provided me with specialized training to coach and mentor upper management professionals using executive coaching models which were highly successful. I highly recommend this coaching certification program to anyone who wants to create a successful coaching business.
Registration Request Form
Are you ready for the jumpstart to happiness?
Please select which program you are interested in, and a Dr. K specialist will contact you to discuss available upcoming dates and which are the most convenient for you.