Your Jumpstart to Happiness.
Whether you're a student, entrepreneur, executive or you're experiencing personal challenges in your life, Dr. K and his colleagues have a program to meet your needs.
For individuals who would prefer the intimacy and privacy of a one-on-one setting, this option is the best for them. Based on your and Dr. K's availability, you can select a time and day of the week that works best for you to work on elevating your satisfaction in the various areas of your life: relationship, leisure, self-worth, confidence, career, academics, etc. Schedule a free 15-minute consultation today to get started!
Our most popular professional development group seminar is EQ 101: Curriculum for Awareness (CFA), an 8-week course that can be taken in-person or via Zoom. This transformative program has been changing lives for over two decades. Each week's class focuses on a new lesson, tools, and take-home activities to master mindful living and increase our emotional intelligence (EQ) thresholds. Many experts agree that an individual's EQ is a predictor of their success, quality of their relationships, and overall happiness. Additionally studies have shown that when you are able to increase your EQ, on average, your income increases 15%!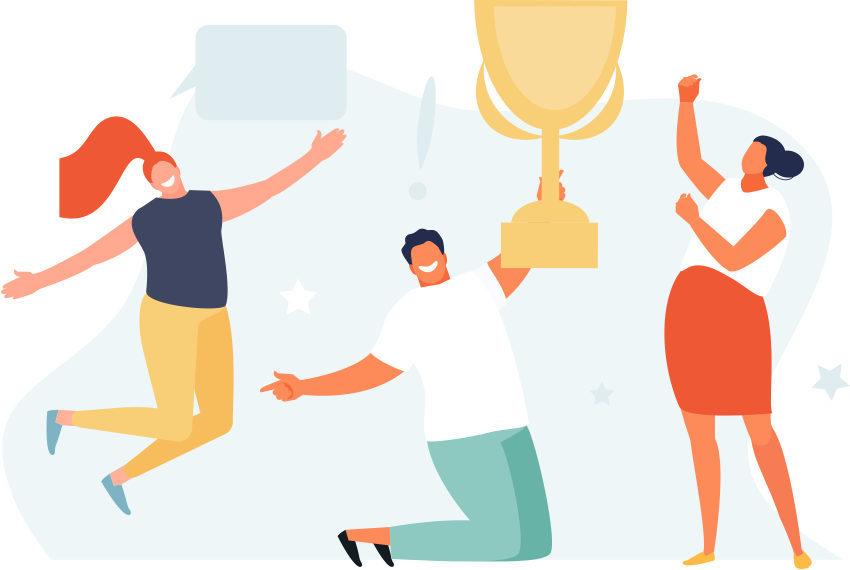 Executive Business Coaching Program
Dr. K's Executive Business Coaching Program is a 6-month program that meets with Dr. K on a weekly basis one-on-one, intended for managers and entrepreneurs looking to elevate their financial success in the businesses they own or are looking to start up. Through the Executive Coaching Program, you will learn techniques to identify your money blueprint, identify key business objectives, increase your productivity and create discipline for your business that elevates you financially to the next level.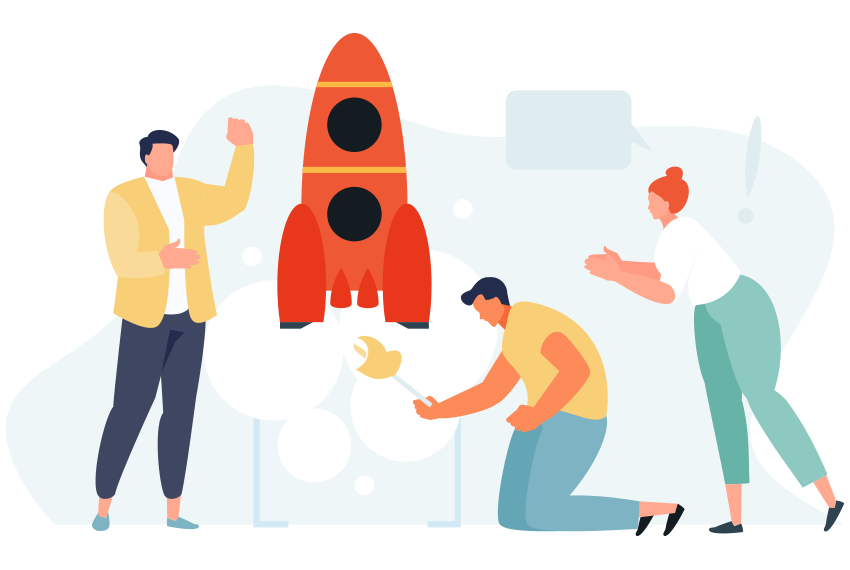 Certified Professional Life Coaching (CPLC) Certification
Interested in becoming a life coach yourself? Have you always been the friend or family member that loved one's have confided in? Are you a great listener and find fulfillment in supporting others to grow? Then this certification may the right choice for you! This certification program is a 3-month program that meets with Dr. K on a weekly basis one-on-one, where you learn the tools and techniques of neuro-linguistic programing, subconscious mind reprogramming, active listening and questioning, among other topics, in order to establish your own personal coaching practice!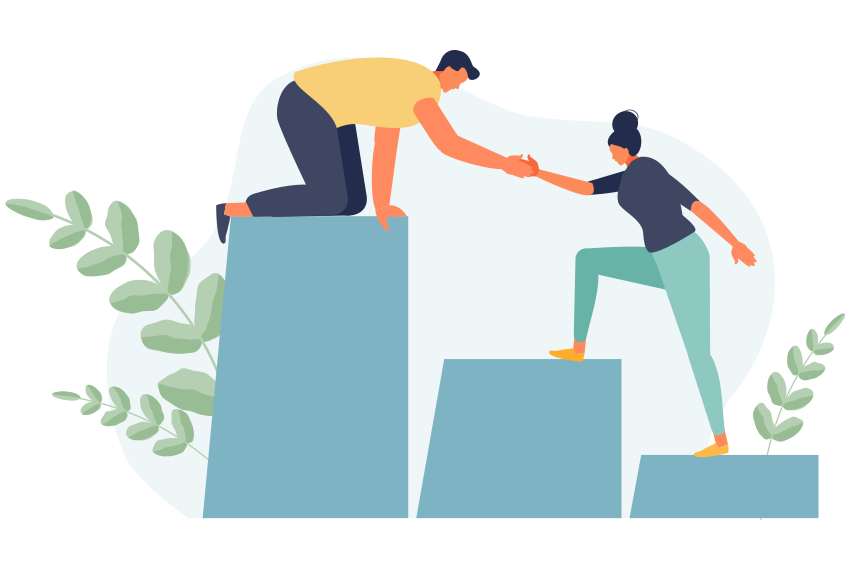 Coaching & Consulting Services
Registration Request Form
Are you ready for the jumpstart to happiness?
Please select which program you are interested in, and a Dr. K specialist will contact you to discuss available upcoming dates and which are the most convenient for you.