Executive Business Coaching Program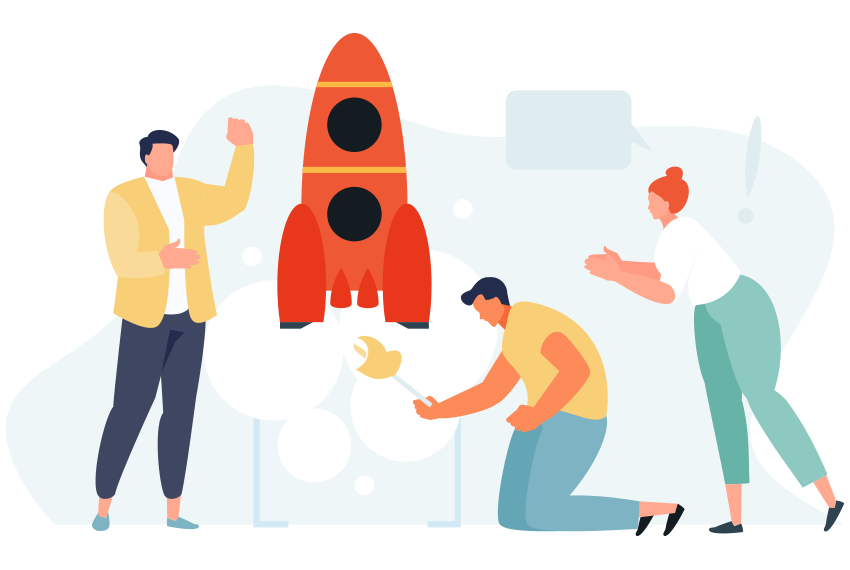 "Make investing in your self-growth a lifelong commitment." Imagine increasing your income by threefold. Imagine living a life with infinite activated potential. If you are ready for the next level of success for your business as an entrepreneur, Dr. K's Executive Business Coaching Program is for you. This program is a 6-month program that meets with Dr. K on a weekly basis one-on-one, intended for managers and entrepreneurs looking to elevate their financial success in the businesses they own or are looking to start up. Through Dr. K's weekly lessons, participants will learn how the subconscious mind (SCM) is a goal machine, driven to achieve whatever it is programmed to do. His course will put you in the driver's seat to reprogram your SCM to overcome limiting beliefs that have been holding you and your business endeavors back, in order to break through to the next level!
Learning Objectives
Learning how the mind works
Tapping into the power of your SCM
Identify your SCM money blueprint
Techniques to break through limiting beliefs
Identify key business objectives
Increase productivity
Create discipline and accountability
And more!
The first time I participated in Dr. K's Executive Program, I had 2 goals I wanted to accomplish. First to purchase my second home, and second to run a marathon. Both of these goals seemed impossible in my mind. My income had not changed in several years, and qualifying for a second mortgage loan seemed impossible in my mind, and a Marathon? Are you serious? I was not a runner, nor was I in any physical shape to do this. What can I say, it was on my bucket list. I used Dr. K's formulas, his coaching, guidance and all the techniques, and sure enough in 2005 I completed the San Francisco Marathon and in 2006 I purchased my second home. I am so grateful to be able to change my mindset and free myself from my subconscious limitations.
We are limitless beings, with unlimited potential to achieve anything that we desire. This is what I discovered while going through coaching with Dr. Kudaverdian. The 36 months of executive coaching with Dr. K had a profound impact on my life, where the process gave me impactful tools to use in my personal and professional life.
I began the Executive Business Coaching program with the sole intention of bringing in more income but I gained so much more. After years of spinning my wheels in a career that I loved but saw no growth in, I was at a loss of how to continue. Emotionally and financially I was at the lowest I had been in my life. When I met Dr. K, I knew I was in the right place. Shortly after meeting him he shared his thoughts on a new approach to my business. His insight changed the way I work and I have never been more fulfilled. In the first year my income multiplied five times more than the previous year. I also feel more grounded and empowered in how I spend my days. My work is more authentic and my cosu is more disciplined. I am beyond grateful for the generous coaching I have received from him."