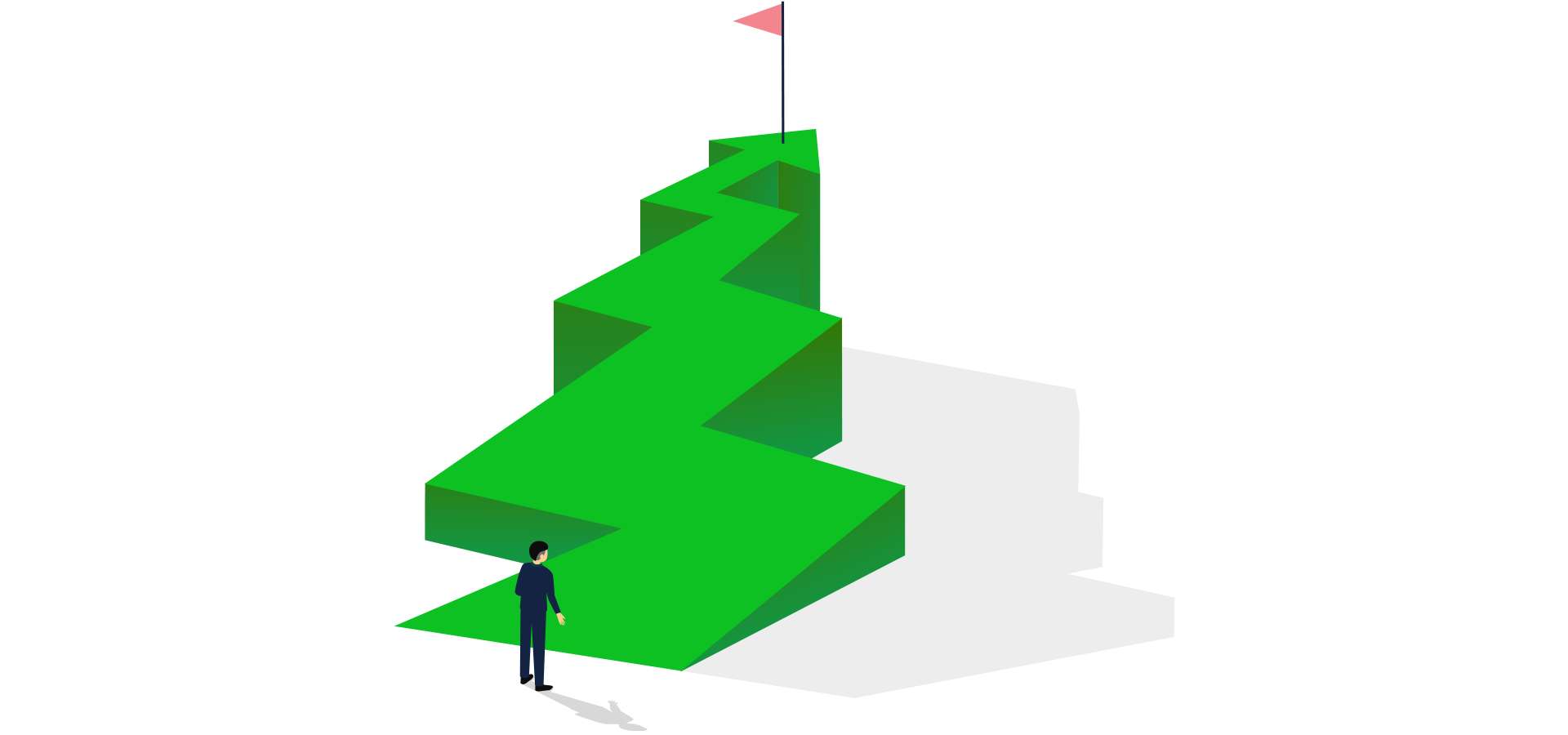 In the summer of 2018 I felt stuck in my life. I was unhappy in my job, but couldn't leave because I had no other way to pay my bills. Additionally I was frustrated with a creative project that wasn't going anywhere. In fact, I was having trouble maintaining a positive attitude at all – and it was threatening my ability to be a good mother to my two kids. The first time I met with Dr. Kudaverdian, he made some practical suggestions that helped me reframe the way I approach my job and my creative project. The improvement in both was instant. I was able to go to work daily and feel good about it, and my creative project started to take off. Through Dr K's counseling, hypnotherapy and simple exercises he has me do alone, I have finally felt a sense of serenity each day, and even feel happy a lot of the time. My children and my coworkers have commented on the change in me. I feel so much more freedom and joy than at any time during my life. And I believe I would not be here without Dr. K. I can't thank him enough!
The first time I participated in Dr. K's Executive Program, I had 2 goals I wanted to accomplish. First to purchase my second home, and second to run a marathon. Both of these goals seemed impossible in my mind. My income had not changed in several years, and qualifying for a second mortgage loan seemed impossible in my mind, and a Marathon? Are you serious? I was not a runner, nor was I in any physical shape to do this. What can I say, it was on my bucket list. I used Dr. K's formulas, his coaching, guidance and all the techniques, and sure enough in 2005 I completed the San Francisco Marathon and in 2006 I purchased my second home. I am so grateful to be able to change my mindset and free myself from my subconscious limitations.
If you want a unique and thorough coaching certification program you can trust the program administered by Edward Kudavardian, Ph.D. Dr. Kudavardian teaches a well-defined coaching program that includes understanding how the mind works, emotional intelligence (EQ), Cognitive Behavioral Therapy, Executive Coaching Models, and other positive tools important for coaching. Dr. Kudavardian provided me with specialized training to coach and mentor upper management professionals using executive coaching models which were highly successful. I highly recommend this coaching certification program to anyone who wants to create a successful coaching business.
When I took Dr. K's coaching certification program it supported me to be a good listener, and to ask the right questions. The course taught me that every individual is unique, and to approach each situation with an open mind and curiosity. Asking the right questions allows us to support others to communicate their opinions in an effective way in the workforce and in management – this is crucial to operating a successful business. Because of my training with Dr. K I am able to coach people one-on-one and also in groups to reach a common understanding.
I'm so glad I found a program where I was able to pursue my passion for supporting others to live their most authentic and best lives. Best part is I can customize how many hours a week I want to see clients and create my own schedule. What I really loved about this certification program was how customizable it was as far as going at your own pace through the chapters and concepts; the depth of knowledge we acquired during the course supported us with new tools and techniques that we could use upon passing the certification exam to immediately start seeing clients. Also if you need a support system, Dr. K and his team are just an email away to support with any questions you might have during the course. All around great experience.
Dr. Edward Kudaverdian is a skilled and compassionate hypnotherapist who has helped me immensely with my anxiety. Before I began working with Dr. K, I struggled with frequent bouts of anxiety that left me feeling overwhelmed and helpless. However, through his expert guidance and support, I have learned to manage my anxiety and have developed new coping tools and skills that I can use in my daily life. Dr. K has a warm and welcoming demeanor that immediately put me at ease during our sessions. He listened attentively to my concerns and helped me identify the underlying causes of my anxiety. He then provided me with personalized hypnotherapy sessions that were tailored to my specific needs and goals. One of the things that impressed me the most about Dr. K was his ability to help me access the deep-seated emotions and beliefs that were contributing to my anxiety. Through his skilled hypnotherapy techniques, I was able to gain a greater understanding of myself and my thought patterns, which has been instrumental in my ongoing journey towards healing. Overall, I am incredibly grateful to Dr. K for his expertise, support, and guidance. Thanks to his help, I feel more equipped to manage my anxiety and lead a more fulfilling life. I would highly recommend him to anyone who is looking for a skilled and compassionate hypnotherapist"
We are limitless beings, with unlimited potential to achieve anything that we desire. This is what I discovered while going through coaching with Dr. Kudaverdian. The 36 months of executive coaching with Dr. K had a profound impact on my life, where the process gave me impactful tools to use in my personal and professional life.
I am mentored by Dr. Kudaverdian in my professional and personal life. Dr. K has given me so many tools to handle the high demand and expectations of my everyday work environment. I am experiencing a great deal of accomplishments at work and personal life challenges because he gives me unique mentoring. I feel great when I can handle anything that comes my way, because I know that I can let go of all negativity and focus on my commitments.
I began the Executive Business Coaching program with the sole intention of bringing in more income but I gained so much more. After years of spinning my wheels in a career that I loved but saw no growth in, I was at a loss of how to continue. Emotionally and financially I was at the lowest I had been in my life. When I met Dr. K, I knew I was in the right place. Shortly after meeting him he shared his thoughts on a new approach to my business. His insight changed the way I work and I have never been more fulfilled. In the first year my income multiplied five times more than the previous year. I also feel more grounded and empowered in how I spend my days. My work is more authentic and my cosu is more disciplined. I am beyond grateful for the generous coaching I have received from him."