Certified Professional Life Coaching (CPLC) Program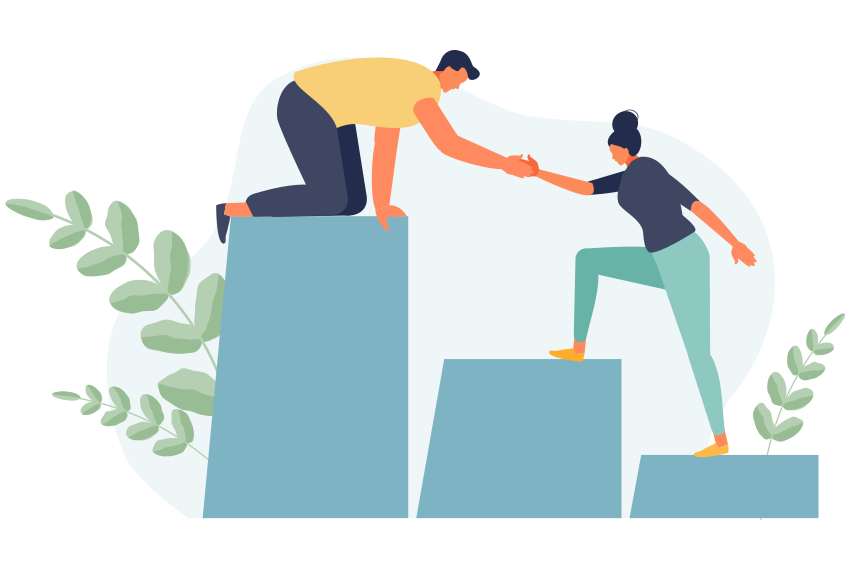 Interested in becoming a life coach yourself? Have you always been the friend or family member that loved one's have confided in? Are you a great listener and find fulfillment in supporting others to grow? Then this certification may be the right choice for you! Dr. K's Certified Professional Life Coaching (CPLC) program is a 3-month program that meets with Dr. K on a weekly basis one-on-one, where you learn the tools and techniques of neuro-linguistic programing, subconscious mind reprogramming, active listening and questioning, among other topics, in order to establish your own personal coaching practice! At the end of the 3-month program you will need to take a final exam to show 70% mastery of the course objectives in order to be issued your Certificate of Completion
Learning Objectives
Dr. K's Coaching Code of Ethics
History of Coaching
Client File Sample Handouts
Understanding the Theory of the Mind
Cognitive Behavioral Therapy Techniques
Active Listening & Questioning Methodologies
Neuro-Linguistic Programming
Crafting Vision Statements for Your Clients
Wheel of Perspective in Identifying Client Blockages/Goals
Crafting Your Personal Coaching Practice Vision Statement!
And more!
If you want a unique and thorough coaching certification program you can trust the program administered by Edward Kudavardian, Ph.D. Dr. Kudavardian teaches a well-defined coaching program that includes understanding how the mind works, emotional intelligence (EQ), Cognitive Behavioral Therapy, Executive Coaching Models, and other positive tools important for coaching. Dr. Kudavardian provided me with specialized training to coach and mentor upper management professionals using executive coaching models which were highly successful. I highly recommend this coaching certification program to anyone who wants to create a successful coaching business.
When I took Dr. K's coaching certification program it supported me to be a good listener, and to ask the right questions. The course taught me that every individual is unique, and to approach each situation with an open mind and curiosity. Asking the right questions allows us to support others to communicate their opinions in an effective way in the workforce and in management – this is crucial to operating a successful business. Because of my training with Dr. K I am able to coach people one-on-one and also in groups to reach a common understanding.
I'm so glad I found a program where I was able to pursue my passion for supporting others to live their most authentic and best lives. Best part is I can customize how many hours a week I want to see clients and create my own schedule. What I really loved about this certification program was how customizable it was as far as going at your own pace through the chapters and concepts; the depth of knowledge we acquired during the course supported us with new tools and techniques that we could use upon passing the certification exam to immediately start seeing clients. Also if you need a support system, Dr. K and his team are just an email away to support with any questions you might have during the course. All around great experience.