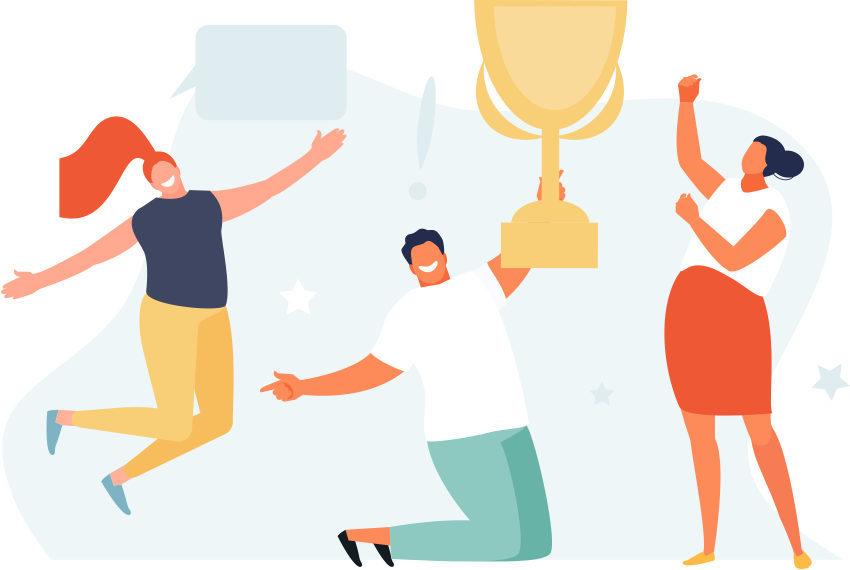 "The bigger the breakdown, the bigger your breakthrough"
Do you enjoy learning in a class setting among like-minded peers? Looking to unlock your true potential and accelerate your growth in the areas of happiness, love, communication, relationships, confidence, career success and more? Then Dr. K's most popular professional development group seminar, EQ 101: Curriculum for Awareness (CFA), is for you!
This transformative program has been changing lives for over two decades. Each week's class focuses on a new lesson, tools, and take-home activities to master mindful living and increase your emotional intelligence (EQ) thresholds. Abbreviated as CFA, this course is an 8-week seminar that can be taken in-person or via Zoom. The seminar consists of eight group sessions, one session per week, lasting 2.5 hours. At the end of the course you are awarded a Certificate of Completion that can be featured on your resume!
Learning Objectives
Learning how the mind works
Greater focus, productivity, and discipline
Increased confidence & happiness
Improved communication
Better relationships with self and others
Higher motivation and success
Tools to work through anxiety, depression, anger, fear
And more!
I was amazed at what I could learn in 6 months. Dr. K was phenomenal! It was well worth the investment and I am recommending this class to my friends. Think about what is holding you back from getting started today? Eliminate the excuses and become part of the team. You will be glad you did.
I would absolutely recommend this course and will. I found it to be well run. The information is first-rate. I love that I have a coaching community now. I loved the coaching in the group and all of the people in my group.
The trainer was fabulous, the material was very concise and the training was exactly what I needed. I am extremely pleased with the professional coaching training I have received from Dr. K. thanks to his fantastic program.